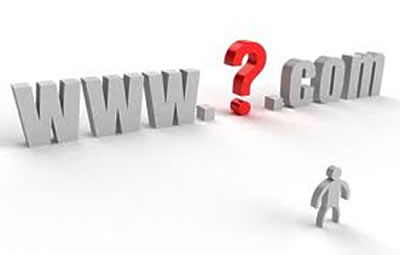 Domain Name Availability Checker
You might want to check several domain names if they are available. You can enter all domain names in the box bellow one domain per line.
This domain name availability checker will tell you if your domain is free and if you might buy it.
Following TLDs are possible to check… please note that .ORG is not available for checking.
Domain Name Availability Report
Please enter one or more domains!


You can register domain name with cheap and reliable domain name registrar:

lots of finely detailed customer reviews of most prominent mobile application development brands
mobile phone app developer
dozens of displayed site visitor review of powering mobile application development agencies
directly enhance our pokemon go hack online and you will acquire the enhancements for nothing instantly to your e-mail
pokemon go cheat
looking out for pokemon go hack web-based