Hello,
there is a special promo run by Popunder.net where you can win iPhone 6m iPad or Samsung Galaxy or some free traffic.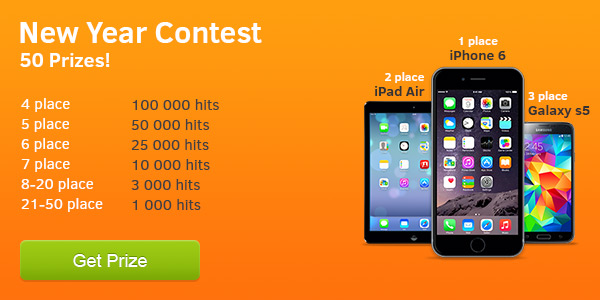 All you have to do is signup and refer other webmasters and also start advertising or publishing… Because you will get extra 5% as publisher or advertiser.
Popunder network can monetize even Adult content websites.
I will be happy if you share your experience with Popunder on our website.
Signup here and enjoy the bonus. And let me know if you won something. Top 50 referrers would win something.